POMONA WORLD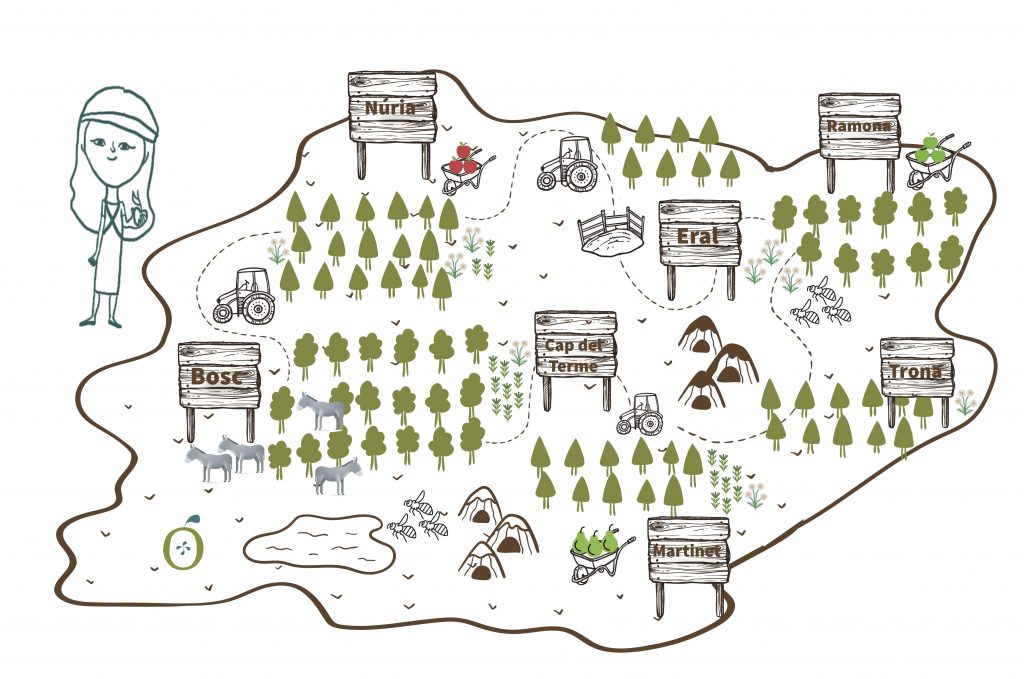 PomonaFruits is a family, teamwork and enthusiastic project, a respectful look at the territory and the world in which we live; a desire to promote a healthier lifestyle and a way to contribute to the sustainability of our territory.
Pomona commitments:

From the expertise of past generations, we care for these lands with a look to the future.
.
Pomona Team?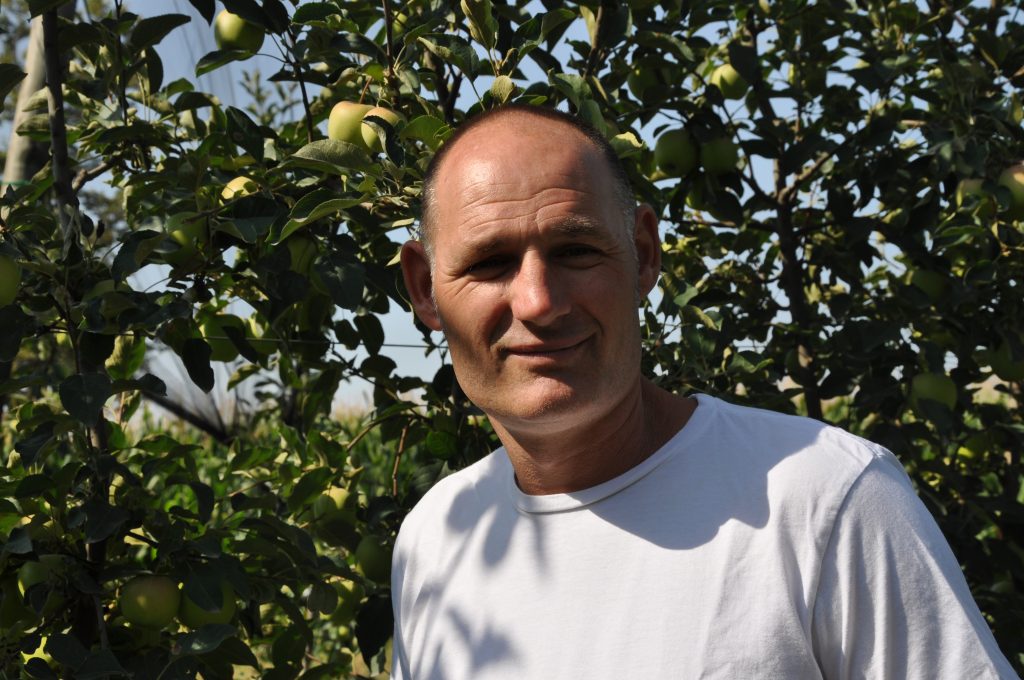 Xavier Viladot Camps
"Caring for these lands is a huge responsibility, not only thinking about those who have preceded me, but also about the world I want to leave to my children."
I am the third generation of a family of fruit growers. Nature is my inspiration. The observation , respect and care for our biodiversity , and the continuous improvement of our soils are our pillars. In this way we obtain a high quality, healthy and very tasty fruit. I am a restless person and enjoy researching new ways and techniques to improve field processes to be more respectful towards our environment.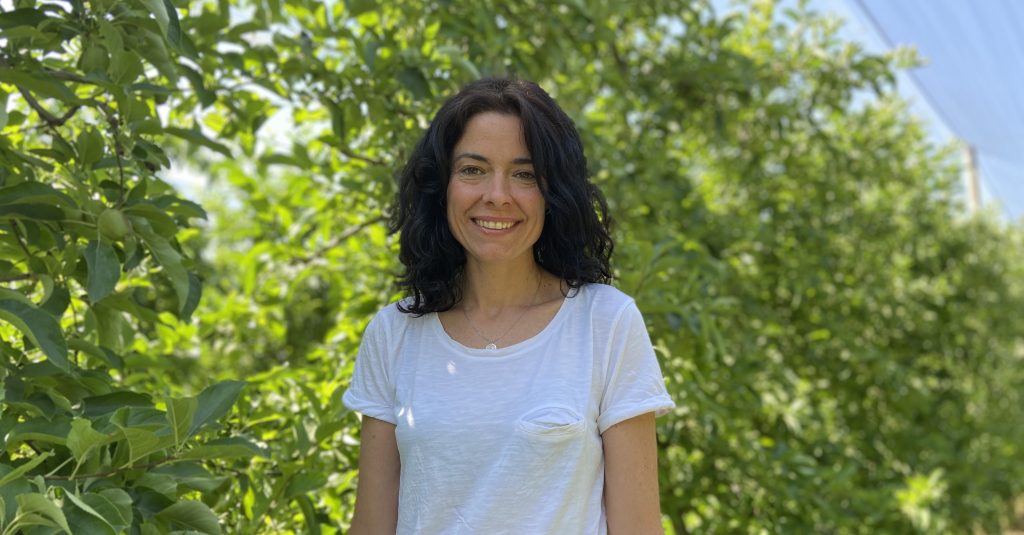 Gemma Llanes Sagarra
"We started buying organic products for our children, we wanted to offer them the healthiest food and thanks to them we decided to make a change in our professional lives. We switched to organic farming and that's how PomonaFruits was born."
I take care of the management tasks of PomonaFruits and the preparation of orders, but from time to time I need to leave the work of the office to step in the fields, the land and observe the comings and goings of the bees, the shapes of the cobwebs or breathe the smell of fresh grass. When I see so much life there I feel happy and I think everything makes sense. I want to contribute with all my strength to care for and preserve our planet .
… and a committed team of people who work the land with passion.